When I first opened up my shop on Etsy back in May of 2011, I said that I wasn't going to be
someone who spends all her money
on other Etsy shops.
Yeah
-that lasted a few months and now I buy things from other shops on Etsy, which is good!!
This Christmas I made it my mission to buy some really unique items for my family and I thought where else better to look than on Etsy. Since Christmas has long been over I think it is safe to show you some of the amazing items and where
you
can get your own.
1. Snow Flake & Keep Calm Glass Tile Pendants from Picture Perfect Pendants
These pendants were packaged so nicely that I didn't have to re wrap them! They arrived quickly and they were absolutely perfect; clear image smooth edges and seamless. I was very impressed and I know the people who received the gifts were too.
2.Lens Cap Keeper by Everleedesigns
3.
Mini Wood Snowflake Ornaments by
TimberGreenWoods
4.
Polka Dot Shower Cap by
GiftCreation
5.
Professor Moustache Cowl by
Pip Robins Accessories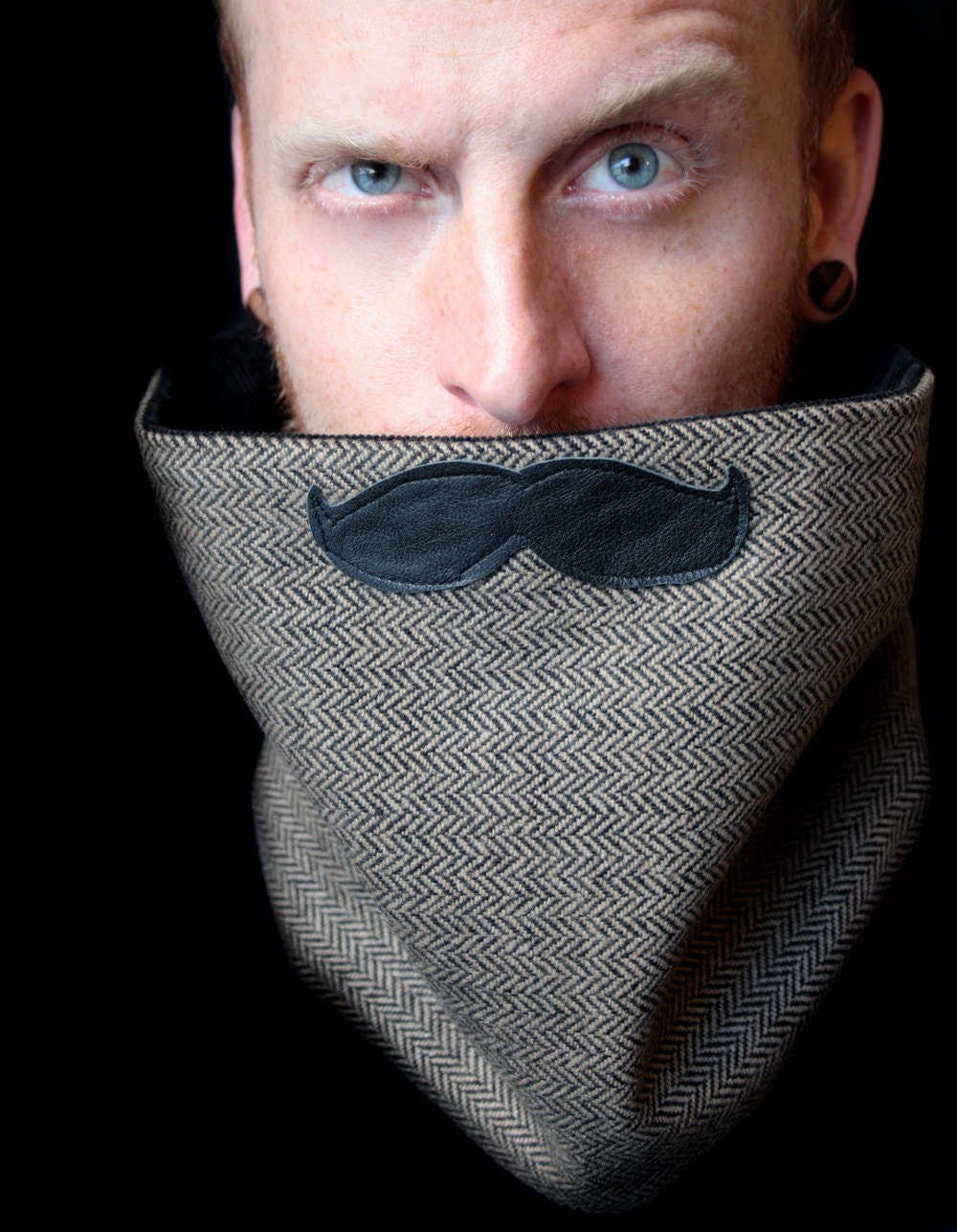 Speaking of well crafted items.... my next purchase from Pip Robins Accessories was a the Professor Moustache Cowl. Let me tell you it gets cold out where the receiver of this gift lives, so this was a no-brainer. Not only was this cowl handmade by a Canadian it was also free shipping!
What more can I say about this item other than it arrived fast, was very professional looking in its design and packaging. If you have a man in your life who is difficult to buy for Pip's store is where you should shop.
6.
Embroidered Cards by
Sandra's Card Shop
I gave these cards out to a few close friends as well as family and they loved them trust me if you have someone you need to impress during the holiday season get them one of these cards and write a thoughtful message inside-they will melt! Did I mention that the thread used to embroider these cards is metallic and very Christmassy!!
Currently Sandra has a few of these lovely Christmas themed cards in her clearance section so you can get a jump start on next year at a discount.
Thank you for reading and a special thank you to all the Etsy sellers I purchased from who made my Christmas a great success!